Poppy Toy Schnauzer
Poppy Toy Schnauzer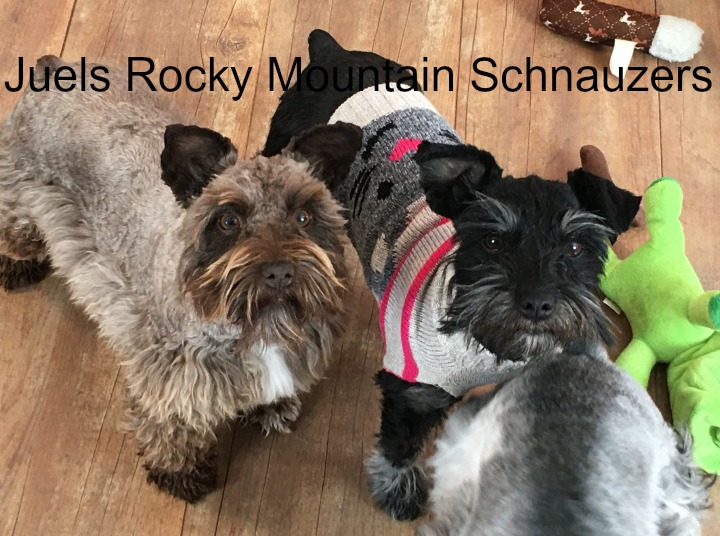 This is Poppy Toy Schnauzer she is a part of our breeding program Poppy has had some pretty amazing puppies! all with outstanding thick Mega coats and very healthy!!

All about Poppy
 Poppy is an amazing girl! Very healthy with a glow for life! Poppy is Live/pepper in color! She weighs 7.4 lbs. Poppy has a amazing Mega coat so very very thick and soft as you can see in her pictures. Excellent Temperament! 

 Poppy has a love for her people and wants to please them, you can call her a people pleaser =) She is a very fast learner. She is happy sitting on your lap or playing tug on her favorite toy! Happy little dog! Poppy's eyes can talk to you, such a glow in them! Her eyes are amazing!

Miniature, Miniature Toy and Miniature Teacup Schnauzer Breeders
She isn't afraid of anything! She loves playing with the vacuum cleaner when I'm using it! She is my leader of our three new girls. Poppy has a good food drive. She just has a love for life and she keeps you smiling! Poppy is so very confident in all she does. She loves playing and is every ones friend!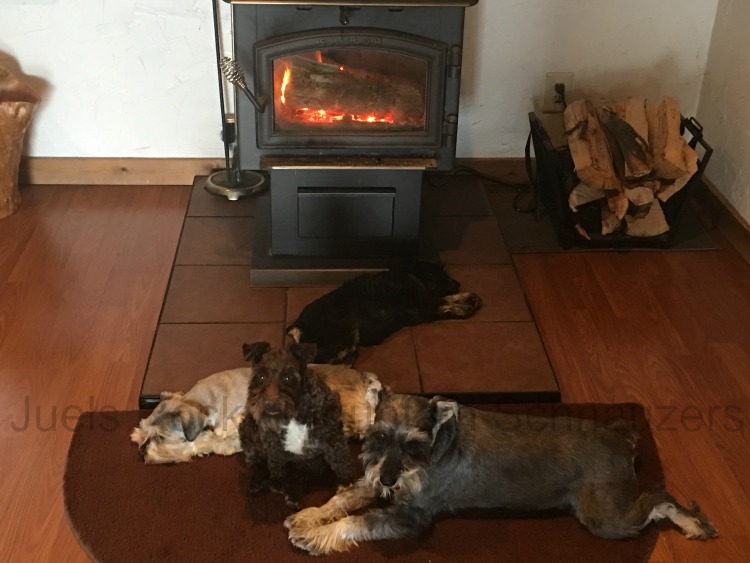 Our dogs are all hand raised from puppies. We do not buy adult dogs for our breeding program! We feel knowing each personality is a very important part of breeding the best puppies we can with great health and temperaments!!  We are so very excided to have Poppy in my breeding program, she is turning out to be quite the outstanding little girl!!
We love what we do!!!

---
We take pride in our puppies we produce and guarantee the best health possible!
All of our puppies come with a heath checks from our certified veterinarian.
All puppies-dogs come with their updated vaccinations done by our licensed veterinarian and dewormed.
Tails docked no later then 4 days after born!
We also have a care package and care information that goes home with each puppy !!
 Our Schnauzers are bred in health, demeanor, trainability and conformation.

We handle our puppies ever day it makes them healthier then puppies left by their self in kennels all day!! :/
We also start dog door training at about 7 to 8 weeks of age.
We don't recommend special dog foods and or vitamins to get our guarantee!
Read about our guarantee on our health guarantee page!

 Puppies are a blessing!
We thrive to bring you the best puppies possible!
Please feel free to ask questions and to call anytime We don't require a puppy questionnaire!
We love having personal conversation with all our customers so we can get a personal feel for each and every person to know what they are looking for in a sweet schnauzer puppy!!

AKC Miniature Schnauzer Breeders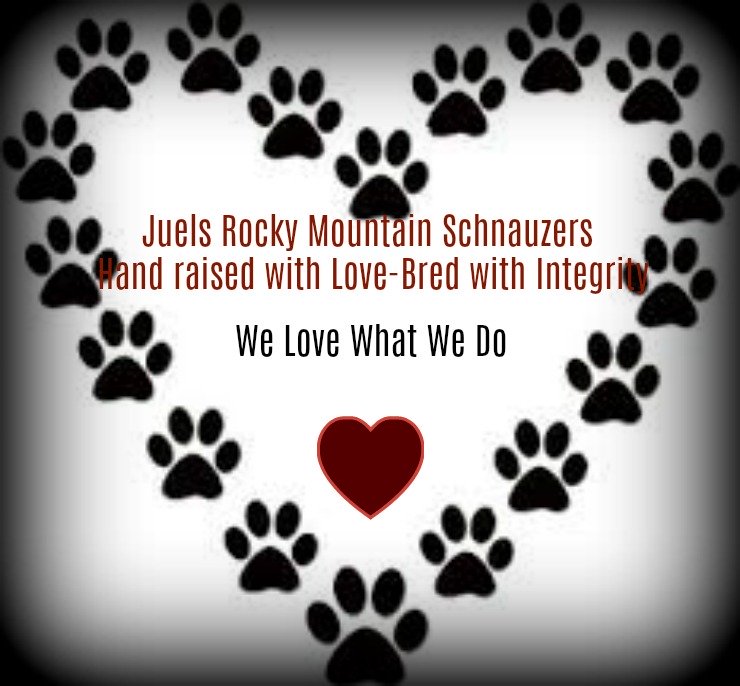 307-247-2913.
jwyoschnauzers@gmail.com
Thank you for your visit to
Juels Rocky Mountain Schnauzers!
Poppy's page!

Juel Benson
Location Casper, Wyoming.

Juel Benson All Rights Reserved Copyright 2019