Schnauzer Moms

These are our Moms!
We have Hand selected our Schnauzer Moms carefully from other respectable breeders. Our blood line have come from   Lucky 7 Schnauzers and JOJO Schnauzers. Their parents have been OFA tested!
Its very important that we pass on good health to our puppies. 

We are dedicated to bringing the best Puppies possible to our customers!
We love what we do!
Schnauzer Breeders
My plan is to have babies available most of the time!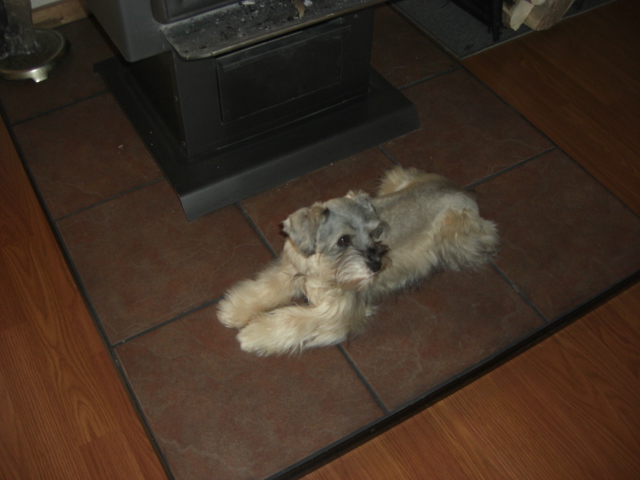 Eleanor and Theodore will be bred in a few days so puppies will be due the first of April 2018. I will announce for sure after breeding.

Eleanor is an amazing Mom!
She love those babies!

---
Bridget and Simon are expecting puppies the end March 2018

Bridget is a loving girl!
she tries to take care of all the puppies!

---
Poppy is my new girl
So excided to see how beautiful her puppies will be in the near future!

---
Shy is also my new girl 
so excided to see how her babies turn out!
Cute as a button I'm sure!

---
Schnauzer Moms
Schnauzer puppies Health 
All our dog are health checked yearly after they have had all their puppy vaccinations to insure their healthy!

Schnauzer breeder
Hand Raised with Love - Bred with Integrity

If you have any question on my Moms please feel free to ask.
Email jwyoschnauzers@gmail.com
307-247-2913