Schnauzer Payments



Schnauzer Payments

Juels Rocky Mountain Schnauzers
Deposit Policy

Purchasing a Puppy is a Commitment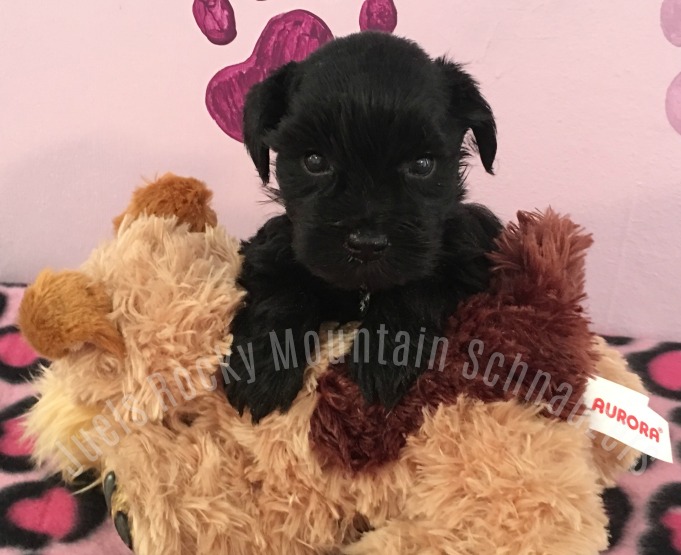 Schnauzer Payments
Therapy/Companions
Puppies
Be sure your ready for the commitment before sending a deposit. We want you to be committed to your new puppy to provide a loving home and a safe place for one of our wonderful precious puppies.

Schnauzer Payment and Deposit
Schnauzer-payments or deposits can be made on puppies not yet born. 
Deposits are $250.00 if you would like pick or to reserve a puppy, after puppies are born the other $250 is due with in one week, unless we have made other arrangements!
After puppies are born my deposits are $500.00
If deposit or payments has been made on puppy it's Non-refundable.

We will do our very best to find you the perfect puppy.
We can move your deposit to the next liter if you change you mind on the liter that's available but you will be bumped to the bottom of the deposit list if there is one at that time. For one year after deposit was made, then deposit is no longer valid or at breeders discretion!
Contact me if you would like to make a deposit!
We except credit cards through PayPal and payment's until puppies are 6 weeks old!

PayPal has a fee of 3% per dollar please add to your Deposit and or Payments to cover the fee's, if using PayPal's services!
Thank you Juel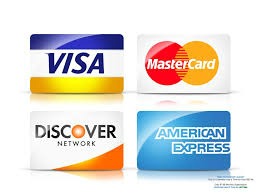 ---
Schnauzers Payments
We love to work with each and everyone on a personal level! We like to get to know each buyer so we can make the right match for both buyer and puppy!!! Please feel free to call us
307-247-2913
---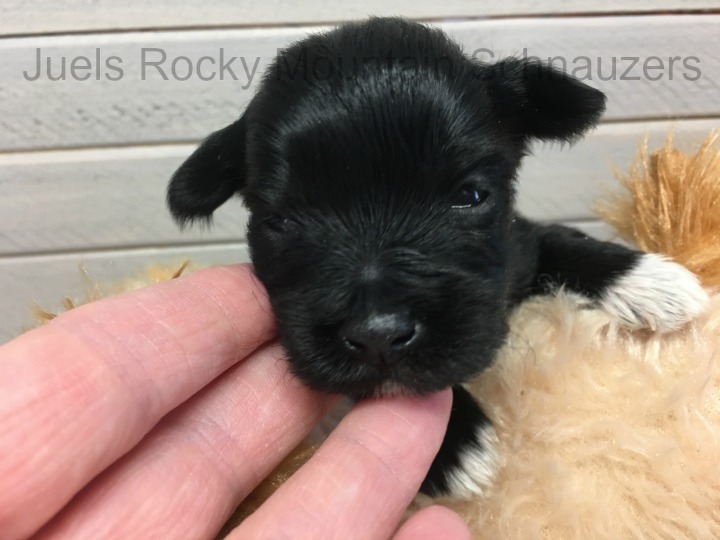 Teacup girl
Our Schnauzers Price
Our biggest Miniatures are 11 to 13 pounds
Prices depends on size, color and eye color!

 Miniature and Toy Schnauzer prices range from $1950 to $2500.
 Miniature, Toy and Teacups schnauzers will all have Mega coats.
The Mega coat is very soft and thick !!
 Small toy and teacup Schnauzer puppy prices range from $2500 to $3000 
Our full blue eyed puppies are $2600 to $2800 depending on coat color, one blue eye is $2300 to $2500
Our size range is 5 to13 pounds

Our puppies with breed right are $2500 to $3000 Puppy will come with AKC pre registration papers!
Pet companion puppies come with Birth Certificates only.
Pet puppies are still the same quality as our breed puppies!
We take cashiers checks, money orders, cash and PayPal. We will take personal checks for deposit and for payments only until puppies are 6 weeks old.
---
We like puppies to be paid for two weeks before pickup dated! When puppies are around 6 weeks of age, unless we have made other arrangements with you.

Puppies will have to be paid for in full before you pick them up!!
We don't give refunds for changing your mind but will move you to the bottom of our deposit list!! 
Just keep in mind puppies go fast and it might be a while!

---
  We will charge $12 a day for boarding If puppies arranged pick update is delayed unless we have made other arrangements for said puppy!!
Please keep this in mind!

---
---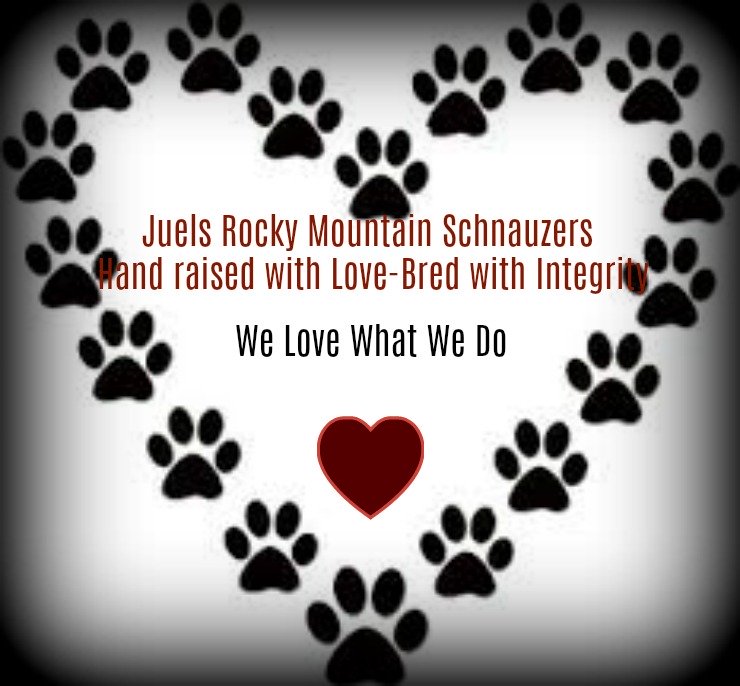 Feel free to ask me any questions you might have.
Juel Benson
307-247-2913 or email jwyoshnauzers@gmail.com 
Juel Benson All Rights Reserved Copyright 2019